eBook "Obtaining a Green Card: The Consular Procedure"
Introduction – This ebook will guide you with many important details
involving the consular procedure once you have won the Diversity Visa
Lottery.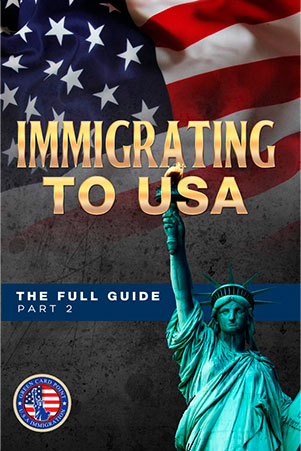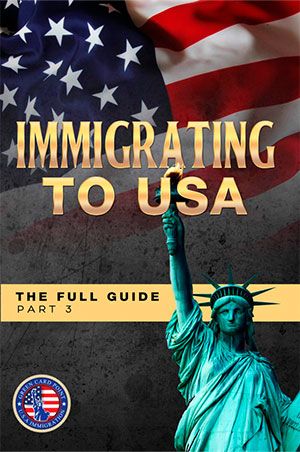 Preliminary Procedures- Ensuring eligibility, collecting required documents, submitting necessary forms, scheduling a medical exam.
The Interview- FAQ, what to expect, advice on presentable appearance, best responses to interview questions.
After the Interview- Succeeding steps and procedures based on visa approval or denial.
Entering the United States- Final steps to prepare for immigration, what to expect at Border Patrol.
Leave you details here and an immigration agent will contact you FREE OF CHARGE