American Lottery Registration
American lottery is the Green Card that gives you the opportunity to live, work, and study in the US. It's a great opportunity for everyone around the world to become a citizen of the US. This great privilege is not limited to the winner alone as their family also have the opportunity to live, work and study in the US. To win a great chance into the land of opportunity, the American Lottery Registration process is the first step.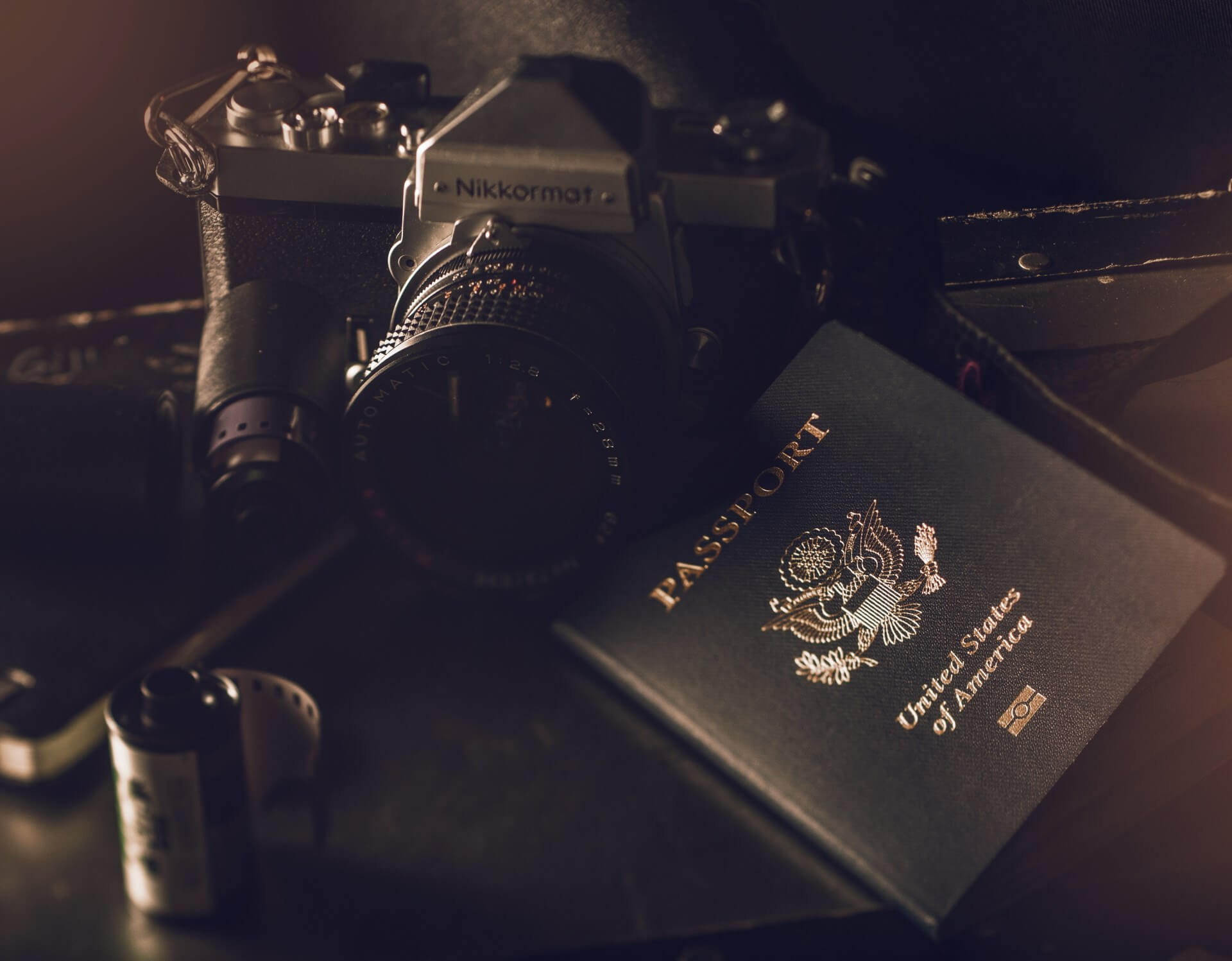 American lottery is an official program conducted annually by the Department of States under Section 203(c) of the Immigration and Nationality Act (NA). There is provision for about 55,000 Diversity Visa for individuals from countries that have a low chance of immigration. Every year, over 15 million citizens all around the world are allowed to apply for the Diversity Visa. There is a temporary website that is being put up for American lottery registration. The website opens from the early periods of October to early November, which is a period of one month.
Use our services today to be sure that your form will be filled in correctly and you will take part in the future green card lottery draw. Our team with many years of experience has already helped many people make their dream by getting a green card and help them move, live, work and study in the United States of America.
The annual American lottery program is only made open based on eligibility. For an applicant to go through the process of American lottery registration, he/ she must meet certain eligibility requirements. To be qualified for this program, the applicant must be above 18 years at the time of application, must have a high school degree or able to justify two years of work experience within the last five years.
American lottery registration is done online. The registration form, DS-550, Electronic Diversity Visa Entry form is only available during the stipulated period. The registration process is secure and efficient. It is made easy by the Department of State with Special technology and other measures put up to identify fraudulent entries, illegal immigration, and multiple entries.
People from around the world every year try their luck to win Green card lottery, many people get disqualified because they fail to enter their details correctly by the strict rules of the U.S state department. Its enough do a mistake in things like:
Last/Family Name, First Name, Middle Name.
Birth Date.
City Where you were Born.
Country Where you were Born.
And other different reasons that you may not know or do not pay attention to it, such reasons may also lead to disqualification from DV Green Card Lottery participation.
Green Card Organization has a lot of experience in the field of Green Card forms and immigration services by submitting accurate applications for their clients.
When registering on the website of the Department of States, avoid multiple entries, whether you are submitting on your own, or someone is helping you. Only one entry can be submitted, submission of more than one entry can lead to disqualification.